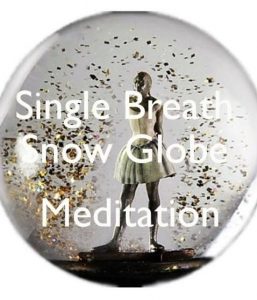 Your Quiet Moment: Single Breath Snow Globe Quote
 "An amazing thing happens when we slow down. We start to get flashes of inspiration. We reach a new level of understanding and even wisdom. In a quiet moment we can get an intuitive insight that can change our entire life and the lives of the people around us in incredibly positive ways. And those changes can last a lifetime. Living more simply will make it possible to create those quiet moments. Out of those quiet moments miracles happen. Be open to them. — Elaine St. James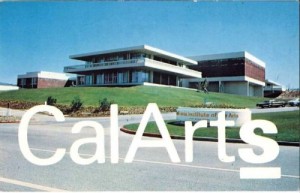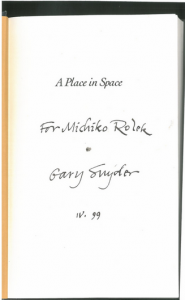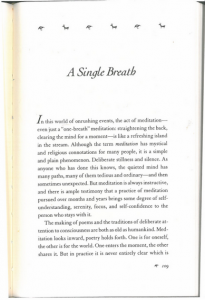 "Zen aims at freedom but its practice is disciplined."  Gary Snyder
To get familiar with the idea of being a Warrior, not a worrier, check out my twitter friend and founder of the Daily Love, Mastin Kipp's article here.
Now, when you're having one of those days that Lil Mama told you about, press your zen button: Ahhhh to center your spinning tea cup mind and SMILE shifting from Anxiety to Serenity now.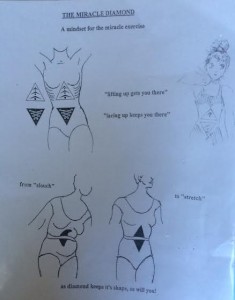 Miracle Diamond Charm: "Help people to learn to move gracefully, to think clearly, to form– like artists–the matter of their lives." Gary Zukav
Carry your miracle diamond of mindfulness to awaken your inner dancer; "When the body lifts, the mind shifts, (worrier to a warrior) and the spirit soars." (See introducing The Miracle Diamond, Author, Artist, Mentor, Helen Fleder)
Update, Order Now, new amaZEN book, Shape Up, Shape Up as you sit, stand and walk, it's nature's Miracle Exercise  by Helen Fleder
Namaste in Action. – FunZen Girls OX 143 #urloved   To buy The Worrier and the Warrior, (the newest addition to our e-book collection!) currently only $3.99, CLICK HERE!