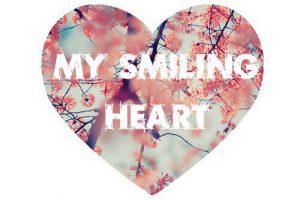 I welcome you Gassho (thank you) from my smiling heart for visiting The FunZen Bakery.  My clear intention is to research ways to build a foundation for spiritually awakening the worrier to warrior within with a clear mind, peaceful heart, and joyful spirit to benefit humanity (our human family.)
I call this Roots and Wings research, to restore the character ethic needed for kids of all ages to thrive in today's fast paced digital world.  Most important is planting seeds, sharing  life lessons, Aha blessings, and useful tools to nurture zen and the art of mindfulness.
Thank you for your interest in watering the enlightened seeds already in your kokoro-zen heart.
"The Zen "genius"sleeps in every one of us and demands an awakening." -D. T. Suzuki
To donate or pay for life-coaching services, please click below, Thank You.